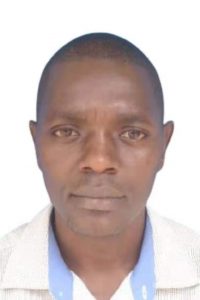 Biography
Postdoctoral fellow at the Civil Engineering department at the University of British Columbia-Canada; Doctor of Engineering in Electronic Science and technology obtained from Xiamen University-China; MSc in Electronics and Instrumentation from Kenyatta University-Kenya; and BED (Physics and Mathematics) from Kenyatta University-Kenya.
Research Interests
UV light in drinking water, air and surface disinfection Validation of UV water disinfection systems UV light Emitting Diode measurement and validation Microbial growth and analysis
Awards & Recognitions
China Government Scholarship Council (CSC), No.2017GXZ023553, PhD scholarship (2017-2021).
Certificate of honor as International Student Ambassador for Xiamen University promotional events, 2018, 2019.
Xiamen University scholarships for exceptional international students, 2019, 2020.
Publications